5. International Students Welcome Desk
As part of the national strategy of attractivity "Welcome to France", and following two editions in 2019 and 2021, the University of Tours is implementing a new Welcome Desk format for the 2022 academic year. In connection with various structures (Prefecture, CPAM, CAF, CROUS, and other student services), the Welcome Desk aims to facilitate all the steps of international students upon their arrival and to inform them of the services offered by the University of Tours and its partners, as well as to welcome them to Tours.
This year's Welcome Desk will be directly on campus for two weeks, from 29 August to 9 September. All year long, the International Office of the University of Tours will also provide appointments at the Plat d'Etain.

Download the Welcome Guide 2022 here

The International Relations Office welcomed international students online on Friday, July 1st at 2pm. We discussed the university calendar and course system, registration and payment, accommodation possibilities and financial advice!
Présence d'un lecteur vidéo
Kit d'accueil
Students graduated from the Master "French as a Foreign Language" have created an
online course called « Kit d'accueil »
in order to help you prepare your arrival in France!
Présence d'un lecteur vidéo
This fully autonomous online course is on our online learning platform Celine.
There are 5 courses of about 45 minutes:
1. University e-mails
2. Academic Tools
3. Community life
4. Taking notes
5. Academic papers
With these modules, you will learn the basics of French university habits to be able to learn more easily and enjoy student life.
You can access this course now by clicking on this link:
https://celene.univ-tours.fr/course/view.php?id=12966
And by following the procedure «Access to the welcome kit» for computers (
click here
) and mobile phone (
click here
).
Once you have your student number and university e-mail ...@etu.univ-tours.fr (at the start of the school year), you will be able to access all the activities.
Welcome Desk
Please come to the Welcome Desk if you need some help with administrative paperwork.
We can help you with the CAF, CPAM and Prefecture paperwork and we will give you some recommendations to fit into your new life!

Welcome Desks will be open on all campuses from August 29th to September 9th, 2022.

You can also go to the International Relations Office:
Opening hours: Monday to Friday, 9:30-12:00 and 2:00-5:00
Location: Building A - Office A0250 - 60 rue du Plat d'Etain, 37000 Tours
Bus: Arrêt Rabelais – Ligne 5
More information before your arrival
first steps in france
-
Everything you need to know about the Assurance Maladie
: (version FR ST FR) (version FR ST ANG) (version FR ST ESP)
-
Submitting an online application for a residence permit
(Version FR), (Version EN) , (Version ES)
- CVEC: (version FR), (version EN), (version ES),
- VISALE: (version FR), (version EN), (version ES)
- Social security affiliation: (version FR) , (version EN), (version ES),
- How does Social Security work in France
VERSION FR ST FR
/
VERSION FR ST ANG
/
VERSION FR ST ESP
- Opening a bank account: (version FR), (version EN), (version ES)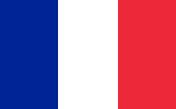 Cliquez ici pour la version française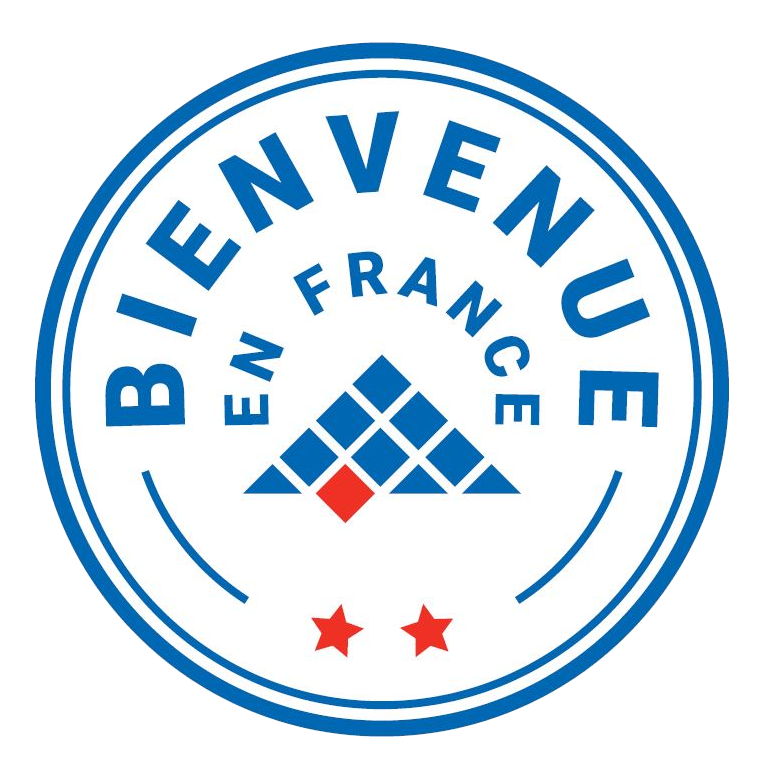 Download the information on the Bienvenue en France label
French language level
LIST OF OPEN COURSES AND REQUIRED FRENCH LEVEL
TCF-DAP
Information on the French language knowledge test here.

Welcome to Tours!
International student Welcome guide
Studapart Guide in English (accommodation)
Learn French
Click here for more information on the CUEFEE
Contact
Direction des Relations Internationales
Université de Tours
60 rue du Plat d'Étain
37000 Tours
welcomedesk@univ-tours.fr
Tél : +33(0)2 47 36 78 38