Human Resources Department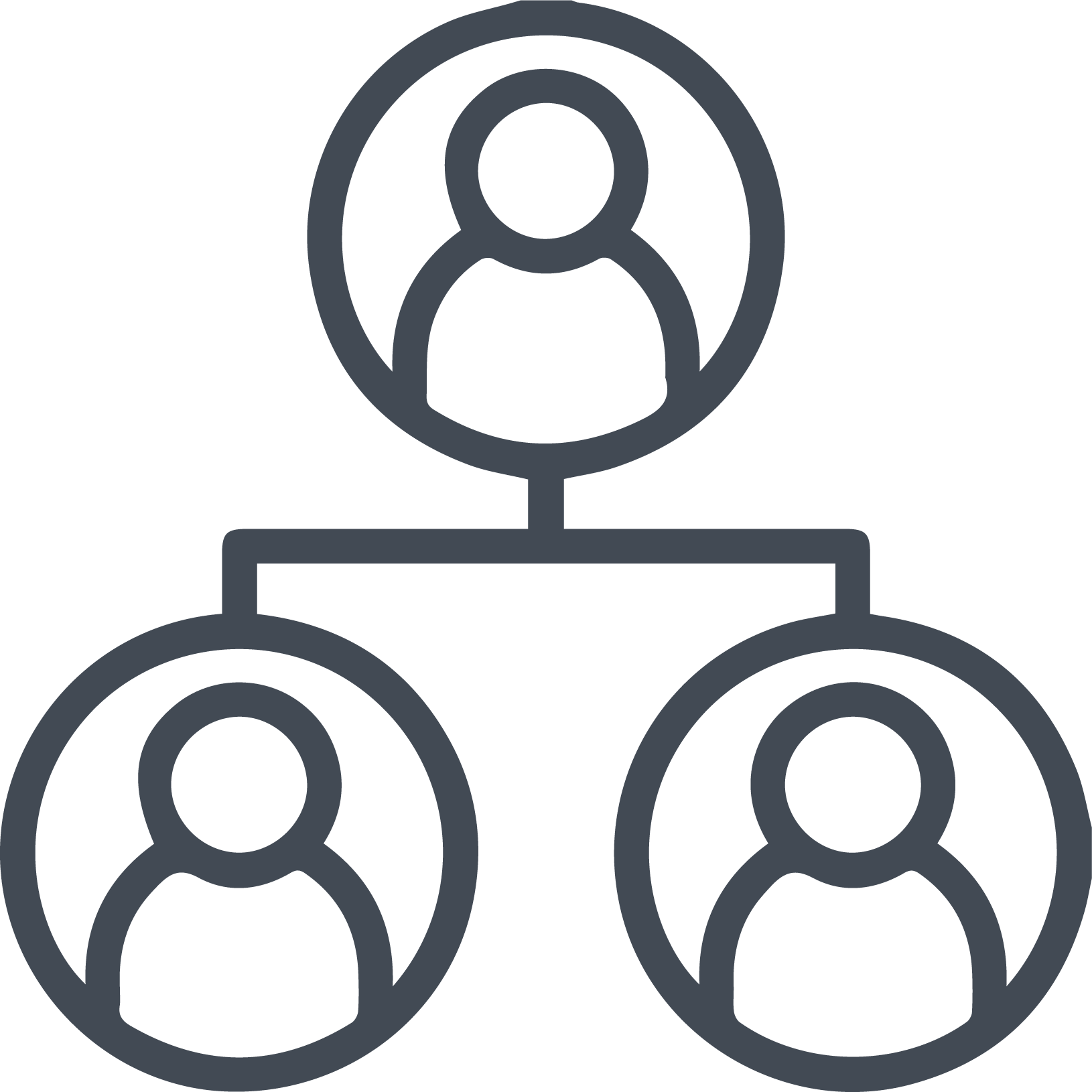 The Human Resources Department ensures the implementation of administrative procedures for personnel management as well as the application of legal obligations regarding working conditions.
As soon as you arrive at the University of Tours, your HR advisor will welcome you and accompany you; they will help you to integrate quickly into your new position and guide you through the necessary formalities (administrative file, signature of your employment contract, etc.).
YOUR CONTACTS IN THE HRD-ORGANISATION CHART