3. French language knowledge test TCF-DAP
Within the procedure of the
Demande d'Admission Préalable (DAP)
, you will have to take a
French language knowledge test
(Test de Connaissance du Français : TCF)
.
This test will be a multiple choice quizz: evaluation of oral and written understanding, grammar and vocabulary, and written expression.

Registration
Please register on the website of
France Education International (ex-CIEP)
For information purposes only, the test's cost amounted 74€ in 2022.
Where will be the examination?
In France, in the university where you have applied.
Abroad, please contact the French Embassy's department for Cooperation and Cultural Action, the CampusFrance website or your nearest approved TCF test centre.
When will be the examination?
At the University of Tours, this test took place on January 11th, 2023.
Could I be exempt from the TCF for DAP?
You are exempt from the TCF for DAP if:
you hold a DUEF B2 from the CUEFEE (except for the PASS: C1 level required)

you hold a DELF B2 (Diplôme d'études en langue française (Diploma in French Studies), "General public" or "Junior/academic" or "professional" version) or a DALF C1 or C2 (Diplôme approfondi de langue française [Diploma in Advanced French]), a French baccalaureate (from the French Ministry for Education), or are a student from the French bilingual departments featured on a list established jointly by the French Ministry for National Education and Foreign Affairs;

you are a citizen of an official francophone country: Benin, Burkina Faso, Congo, Ivory Coast, Gabon, Guinea-Conakry, Mali, Niger, Democratic Republic of Congo, Senegal, Togo;

you are a citizen of a European Union member country, Iceland, Liechtenstein or Norway: you can apply directly to a university of your choice, which will then make a judgement on whether or not you should still take a linguistic verification examination;

you have passed the "Test d'Évaluation du Français" (TEF-French Evaluation Test) organised by the Chamber of Commerce and Industry for Paris, and you have achieved at least 14/20 in the writing examination.
Note: Algeria, Morocco, Lebanon and Tunisia recognise Arabic as their official language. French is a special status language. Candidates from these four countries must therefore also take the TCF for DAP.

Note: to be considered exempt from the TCF for DAP, citizens from multilingual countries where French is the official language (Burundi, Cameroon, Canada, Central African Republic, Comoros, Djibouti, Haiti, Madagascar, Seychelles, Switzerland, Chad, Vanuatu) must have completed all of their secondary education in a French language establishment.
For more information about the TCF-DAP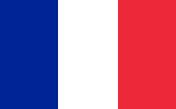 Cliquez ici pour la version française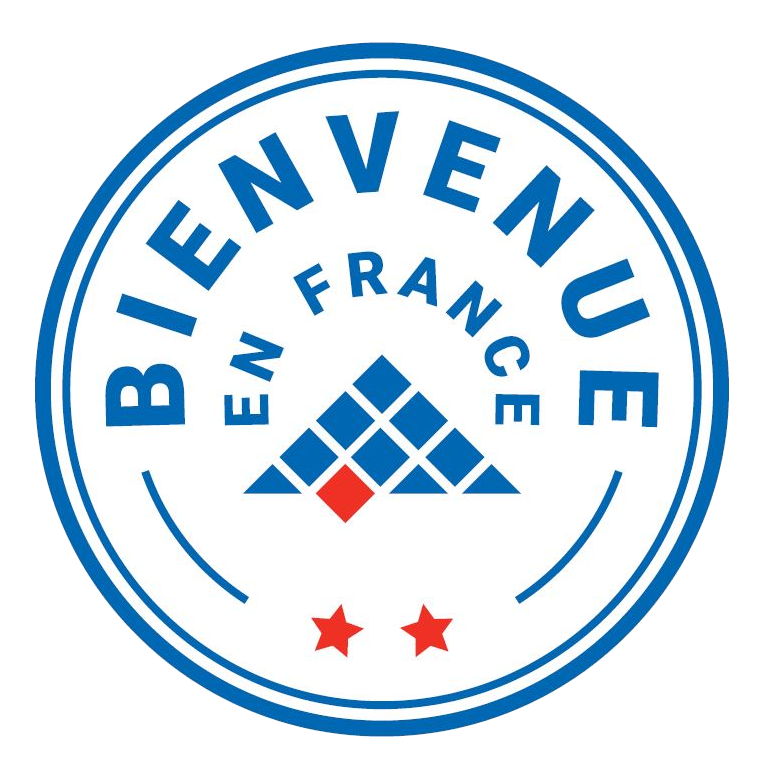 Download the information on the Bienvenue en France label
French language level
LIST OF OPEN COURSES AND REQUIRED FRENCH LEVEL
TCF-DAP
Information on the French language knowledge test here.

Welcome to Tours!
International student Welcome guide
Studapart Guide in English (accommodation)
Learn French
Click here for more information on the CUEFEE
Contact
Direction des Relations Internationales
Université de Tours
60 rue du Plat d'Étain
37000 Tours
welcomedesk@univ-tours.fr
Tél : +33(0)2 47 36 78 38