4. Administrative registration
This is the last step of your registration.

After you have received the positive answer of the pedagogical commission, please validate the decision by registering at the University of Tours before July, 21st. The positive answer is only valid for the year that you have applied to.

The Registration file must be given directly at the University of Tours when you arrive, except if stated otherwise on your acceptation letter.

Here are the steps you will have to follow:
Take an appointment with the department where you have been accepted (the phone number is on your acceptance letter - otherwise, please check here). Please note that there are deadlines depending on the courses you take. The date will be on your letter of acceptance.


Connect to

cvec.etudiant.gouv.fr to pay the CVEC (Contribution Vie Etudiante et de Campus) fee with the CROUS: 95 euros. Every student has to go to the website and get an attestation. It can be a release/exoneration/payment attestation, depending on your case. It is a MANDATORY attestation.

Fill up the registration file:
DOWNLOAD THE FILE HERE
On the day of your appointment, please come with your registration file and all the documents needed, including the CVEC notification and a copy of your letter of admission.

You will then be an official student in the University of Tours! For PhDs, please click here.
Registration fees for individual international students
Following the decision of the board of directors of September 27th, 2021, individual international students will benefit from partial exoneration of registration fees at the University of Tours for 2022-2023.
Registration fees will thus be the same as the ones for French students. Applying to the University of Tours shall be considered as a request for exoneration.
Welcome to Tours!
The International Relations Office is located on the
site of the Plat d'Etain
in
Tours, and there are Welcome Desks are organized on all campuses for the start of the academic year.
Please do not hesitate to take an appointment to get all the information you need to successfully fit into your new life in Tours and get advice on administrative paperwork.
Click here for more information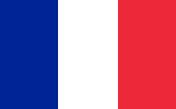 Cliquez ici pour la version française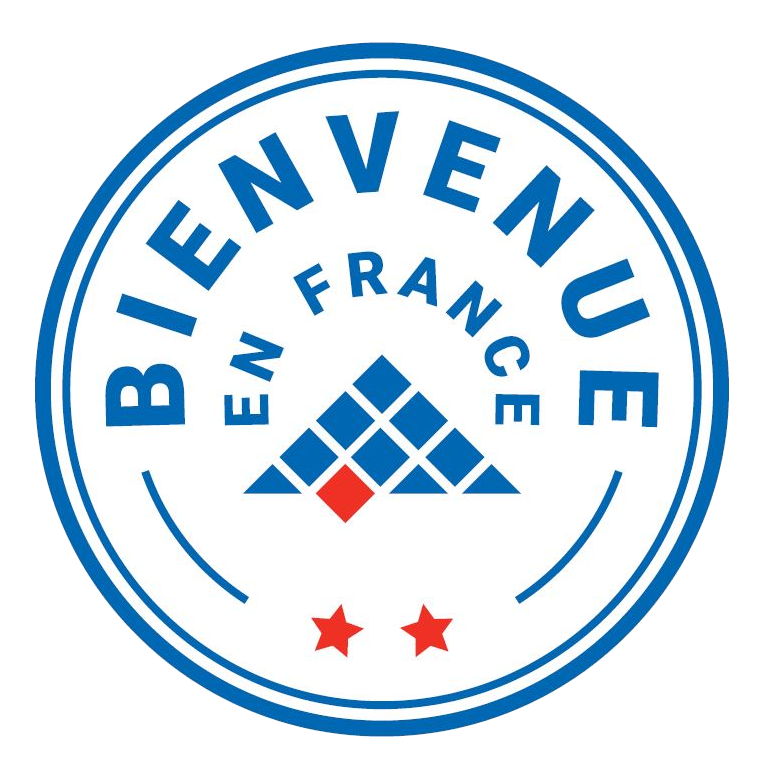 Download the information on the Bienvenue en France label
French language level
LIST OF OPEN COURSES AND REQUIRED FRENCH LEVEL
TCF-DAP
Information on the French language knowledge test here.

Welcome to Tours!
International student Welcome guide
Studapart Guide in English (accommodation)
Learn French
Click here for more information on the CUEFEE
Contact
Direction des Relations Internationales
Université de Tours
60 rue du Plat d'Étain
37000 Tours
welcomedesk@univ-tours.fr
Tél : +33(0)2 47 36 78 38