8. Administrative registration (when you arrive)
Upon arrival, you will need to meet with your administrative coordinator, Frédéric Soreau, to complete the final administrative registration file. This is necessary for the preparation of your student card and your school certificate.

Final registration period: from August 25th 2022 to September 16th 2022 for semester 1 or for the entire academic year.
From August 22nd 2022, you will receive an e-mail inviting you to make an appointment for your final registration.
You must come and register before September 16th 2022 at 4pm in Tours.

Meeting place: International Relations Office, 60 rue du Plat d'Étain, building A, ground floor on the right, 37000 Tours.

GPS coordinates:
Latitude 0,673872°
Longitude 47,383981°

Reach the International Relations Office by bus:
Bus line 5 - Bus stop Rabelais
Bus line 4 - Bus stop Tonnellé

Please see this interactive map.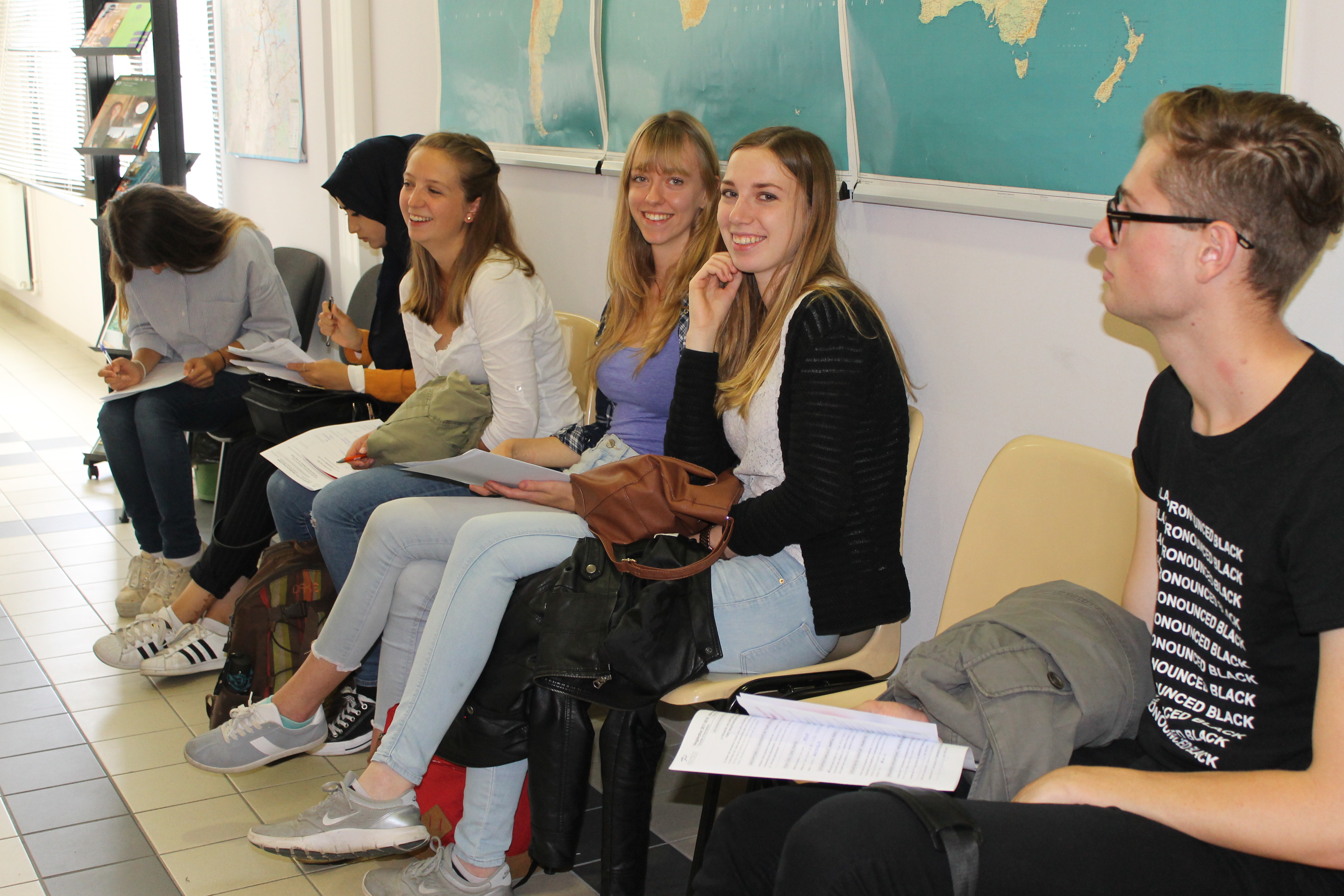 Contact the International Relations Office
incoming.mobility@univ-tours.fr
60 rue du Plat d'Etain
Building A, ground floor on the right
37000 Tours