5. Administrative registration
Upon your arrival, you have the obligation of scheduling an appointment with your institutional coordinator, namely Mr. Eduard Rotariu. Please note that the date of this meeting is the one that will figure on your arrival certificate.
During this meeting you will discuss, among many other topics, the two most important elements of your installation, i.e. accommodation and administrative registration.
The final administrative registration file is necessary in order to prepare your student card, as well as your school certificate.
Appointment period
1st semester: from the 28th of August 2023 until the 8th of September 2023
2nd semester: from the 5th until the 12th of January 2024
You will receive an invitation by email in order to schedule your appointment.
It is compulsory to finalise your administrative registration before the 11th of September 2023 (for the first semester) and before the 15th of January 2024 (for the second semester).

Meeting place: International Relations Office, 60 rue du Plat d'Étain, building A, ground floor on the right, 37000 Tours.

GPS coordinates:
Latitude 0,673872°
Longitude 47,383981°

Reach the International Relations Office by bus:
Bus line 5 - Bus stop Rabelais
Bus line 4 - Bus stop Tonnellé

Please see this interactive map.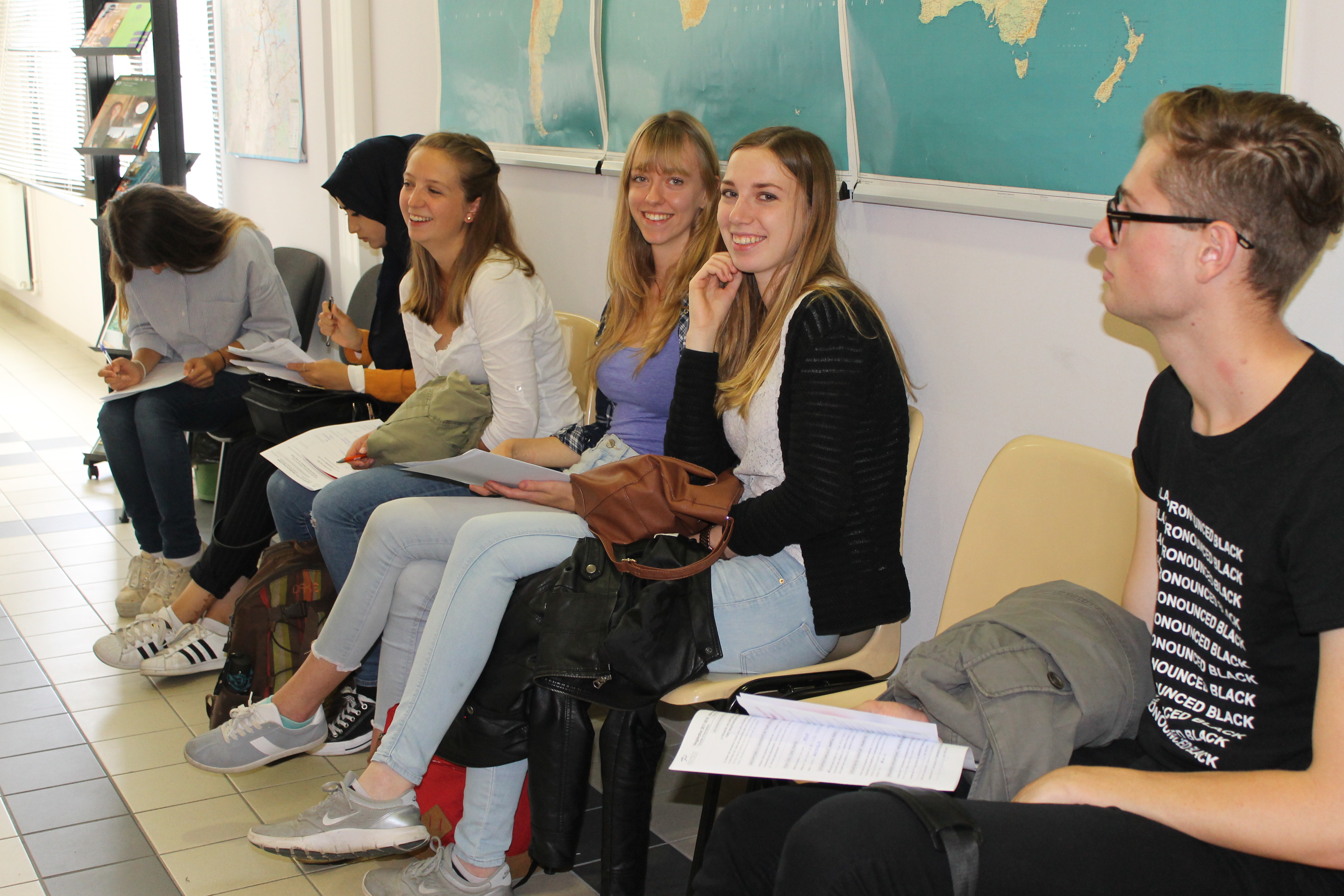 Procedure for exchange students:
Contact the International Relations Office
incoming.mobility@univ-tours.fr
60 rue du Plat d'Etain
Building A, ground floor on the right
37000 Tours