University Centres of Expertise and Transfer (CETU)
The CETUs are original structures within the university, ready to listen to your development projects.

These are technology and expertise transfer structures, made available to laboratories and socio-economic players. They are associated with the research laboratories of the University of Tours, experienced in partnerships between research and the economic world, with their own resources and permanent, responsive teams, to carry out development projects.

They are organised in a flexible and autonomous way in order to guarantee the confidentiality and reactivity necessary for projects related to technological innovation.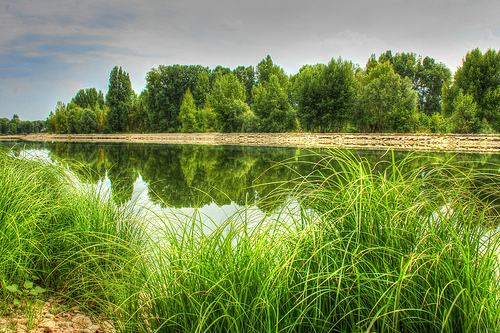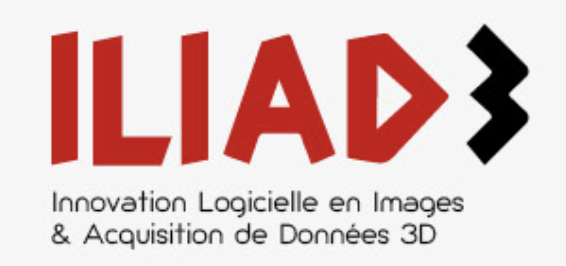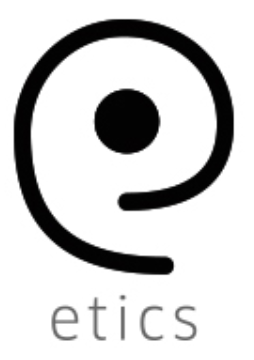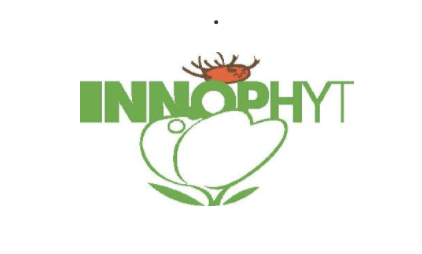 ELMIS Engineering: River Management
ELMIS Engineering can help you with all questions relating to the ecological functioning and heritage management of watercourses and wetlands.

ILIAD3: Software Innovation in 3D Image & Data Acquisition
ILIAD3 offers software engineering services in image processing and 3D scanning.
Find out more

ETIcS: Humanities and Social Sciences
ETIcS, an expert in sociological analysis, offers an adapted methodology in the fields of work and business, sustainable development policies, innovation, transport and mobility, and energy use.
Find out more

INNOPHYT: Innovation and biological protection
Innophyt's engineers develop methods to control insect pests. By managing entomological biodiversity, they develop alternatives to plant protection products.
Find out more