Supporting European projects
Supporting European industrial competitiveness and being part of an innovative Europe,
Strongly committed to public-private partnerships, the university wants to make the new European Innovation Council (EIC) a driver for its development.
It is taking up the challenge of participating in the economic development of its territory thanks to Europe.
Find out about all the programmes:
EIC website
Support in setting up European projects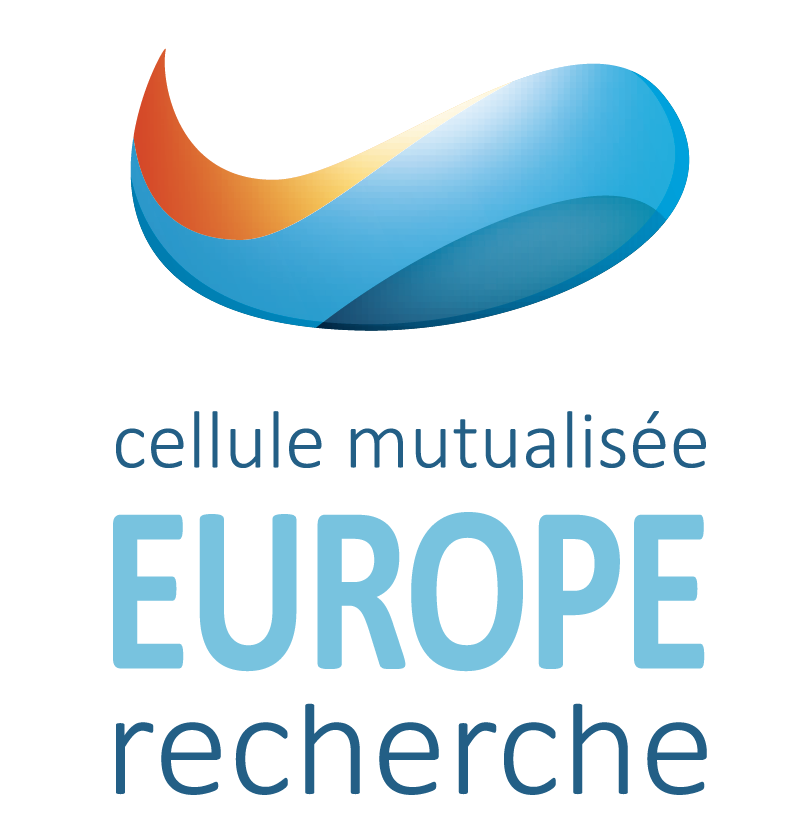 The University of Tours, together with the University of Orléans, the CNRS and the INSA, has created the European Mutualised Research Unit (CMER) to help their researchers develop European projects. This unit organises training courses, conferences, webinars and individual meetings and supports researchers in setting up their projects.
"You take care of the science, we'll take care of the rest! "
CMER website http://cellule-europe-recherche-centre.fr/
You are a researcher at the University of Tours
If you are interested in European research projects, contact the European Affairs Officers:
Do you need further information?