Marie Sklodowska-Curie Actions (MSCA)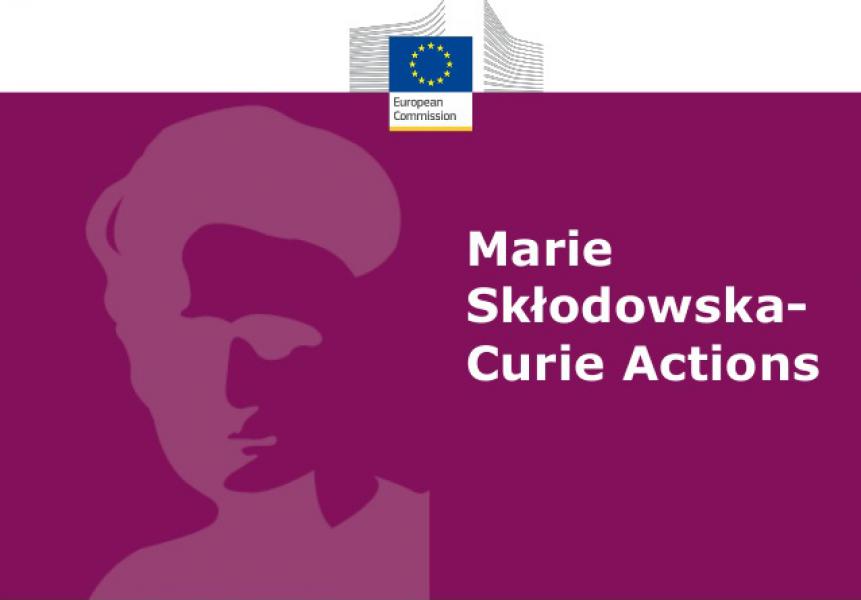 The University of Tours supports researchers in their projects related to the Marie Skodowska-Curie Actions.
These actions, open to all fields of research and nationality, aim to train researchers through international, cross-sectoral and interdisciplinary openness. The three main programmes offer a myriad of opportunities to further their research careers:
Individual grants: Individual Fellowships (IF)
Programme offering the opportunity to work on personal projects with international and sectoral mobility.
For researchers who are post-doctoral fellows or have at least four years of full-time research experience.
Innovative training networks: Innovative Training Networks (ITN)
Excellent training through international and interdisciplinary networks, industrial doctorates or joint doctorates.
Aimed at networks of organisations offering doctoral level training.
Exchange of personal research and innovation: Research and Innovative Staff Exchange (RISE)
Development of sustainable cooperation projects and knowledge transfer.
Aimed at organisations wishing to work together in a joint research project with an exchange of personnel (research, technical, administrative and management).
News
The webinar organised on 16 April by the Mutualised Europe Research Unit was a great success and demonstrates the interest of researchers in the Marie Curie Actions. This conference focused in particular on the individual fellowships, for which the deadline for the call for proposals is 9 September 2020! For other actions (RISE, ITN), stay tuned to not miss any call!