Actualité
Join the ESN Facebook Group Erasmus 2021-2022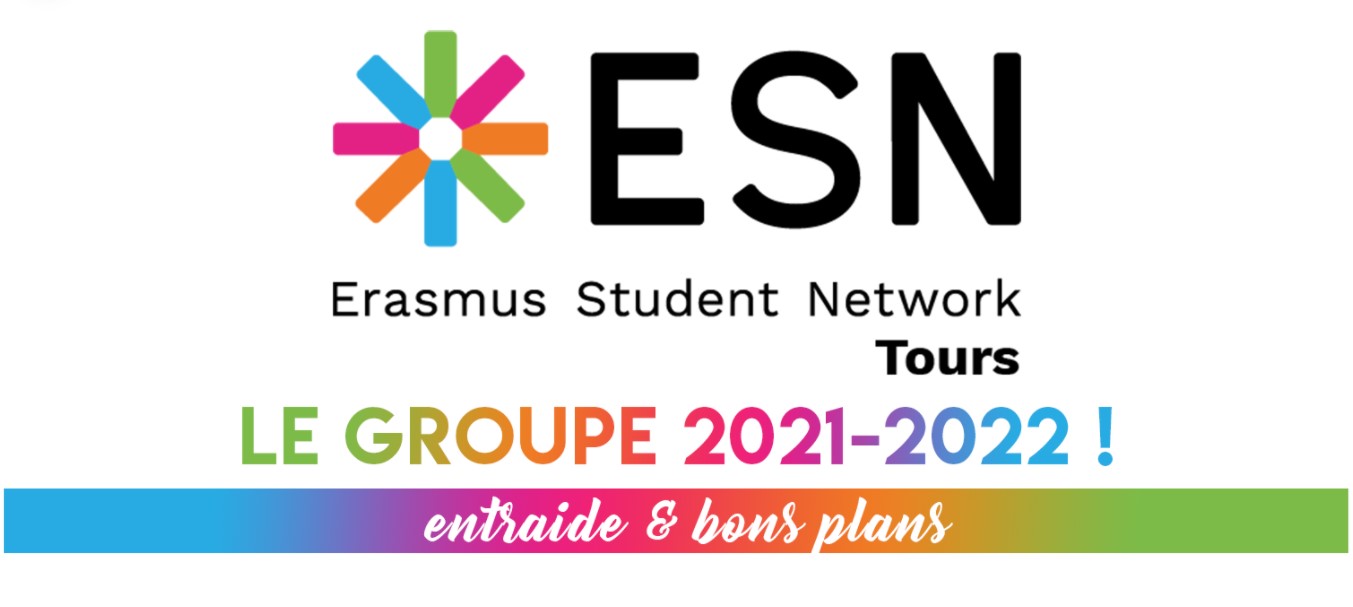 Join the ESN Facebook Group Erasmus 2021-2022
We encourage those who will be coming to our beautiful city next year (September 2021 or January 2022) to join the closed Facebook group in which you will be able to talk about housing, neighbourhoods, administrative tasks, must-see things etc...
The ESN volunteers will also be able to answer your questions!
Make sure you answer the security questions or you won't be added.
Join the group here : Erasmus and Exchange students in TOURS 2021.2022