Welcome to Tours
More than 120 Doctorates Awarded Each Year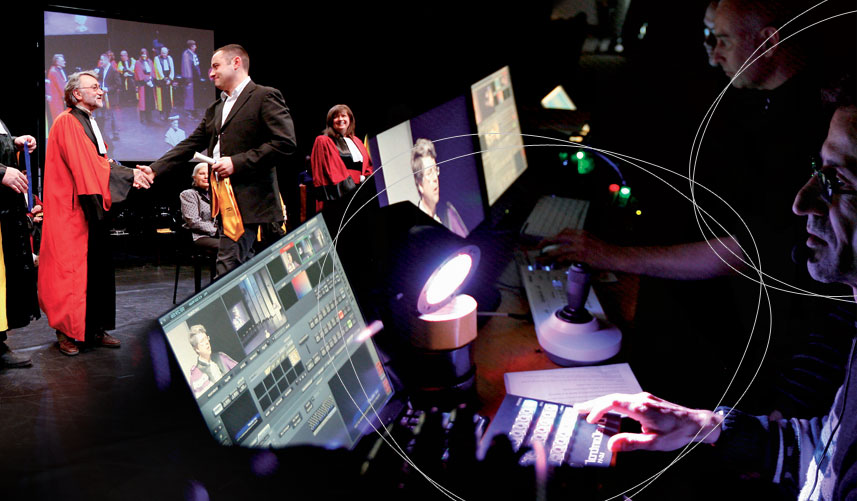 As the highest university diploma in France, the Doctorate is the achievement of at least three years of work undertaken in a doctoral school.

Doctors are the pride of the university as their diploma provides them with the opportunity to become teacher-researchers, researchers or future managerial staff, thanks to the acknowledged skills and expertise they have acquired: the ability to manage projects, to manage innovation, proficiency in foreign languages, and, of course, their capacity to analyse, to synthesize and to work in a team.

In 2011, 123 doctoral theses were defended (74 men and 49 women) by 87 French students and 36 foreign students. Some were undertaken jointly with partner universities in Poland, Italy, Tunisia, Cameroon, Thailand, Canada and Australia.

Every year, a formal awards ceremony is organized and the doctoral year is given the name of one of the university's prestigious professors.