Welcome to Tours
In Tours, learning & living go hand in hand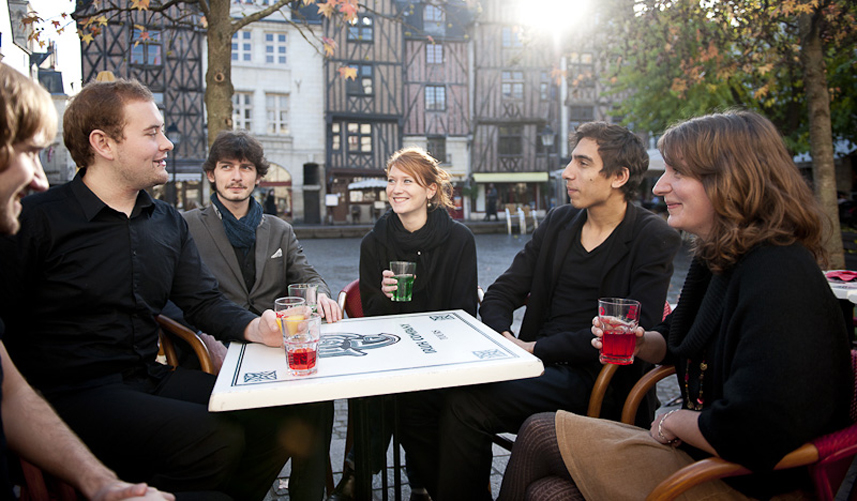 The University of Tours is totally rooted in its region. A university in the heart of the city, its sites, located in various districts of the city, are all easily accessible.

Its 23,000 students enjoy getting together in favourite places to spend time relaxing after a day's studying: Place Plumereau, with its cafés and terraces, its cinemas, theatres and its art scenes, its public gardens and sports facilities.

At just one hour from Paris by high-speed train (TGV), Tours offers direct links to major international airports and its regional airport offers daily services to London.

Thanks to its rich heritage and Loire chateaux, the Touraine region is also one of France's major touristic milestones. This Loire Valley, listed by UNESCO on its World Heritage sites, is an exceptional natural reserve abounding in well-known "Loire-on-a-bike" itineraries.