Welcome to Tours
From Academic to Applied Research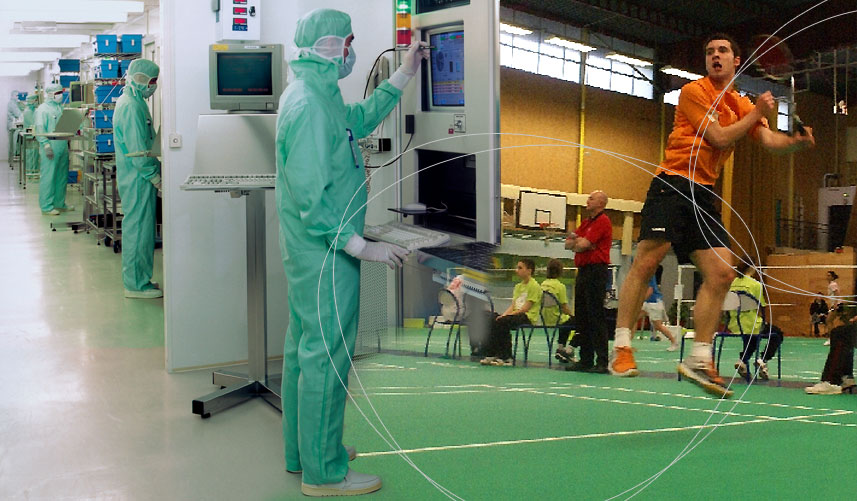 As a key player in the field of research, the University of Tours has established a
scientific policy
that comprehensively covers the value chain, from fundamental research through to targeted research. It focuses on well-identified
centres of excellence
: in the field of health, with acknowledged teams who work on therapeutic antibodies, medical imaging, radio-pharmaceuticals, ultrasound, infectiology; in the field of insect biology, power microelectronics, Renaissance and Food in partnership with a UNESCO Chair.
As a key player in innovation and economic development, the University of Tours has also joint public-private laboratories, located in companies and referred to as Research and Study Centres (microelectronics, cutting tools, elastomers, radio-pharmaceuticals, sensorial).
These frameworks ensure the link between fundamental research and applied research along with clinical trials and technological developments.