Welcome to Tours
A university in the heart of the Loire Valley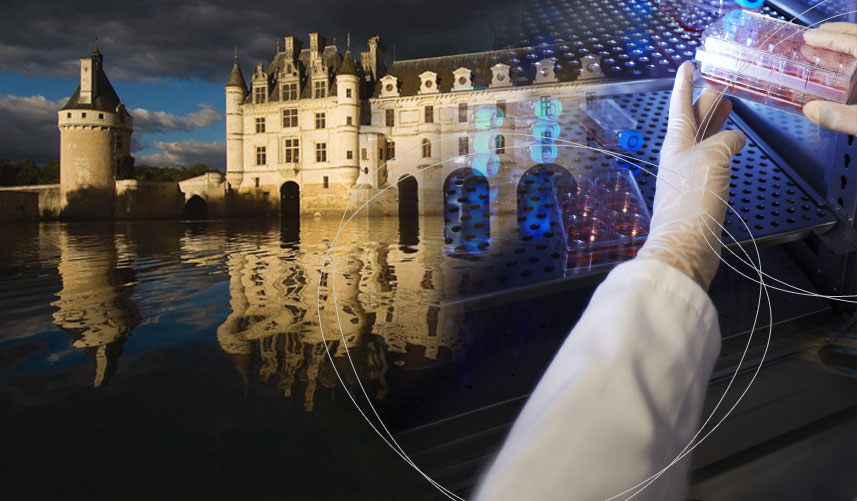 The Université François-Rabelais is located in the city of Tours, at the heart of the Loire Valley, in an exceptionally rich historical, cultural and heritage environment: Touraine, birth place of the French language, valley of the kings, and a region overflowing with Loire and Renaissance chateaux.

Since 2000, the Val de Loire has been listed by UNESCO as a World Heritage site. According to the United Nations organization, this acknowledgement is as a result of:
"the quality of its architectural heritage, including its historical towns such as Blois, Chinon, Orléans, Saumur and Tours, yet more particularly because of its world-renowned chateaux, such as Chambord";
"its exceptional cultural fabric running along the River Loire. It bears witness to a great interchange of human values and the harmonious development of interactions between people and their environment over two thousand years of history";
"its myriad of cultural monuments which exemplify the ideals of the Renaissance and the Age of Enlightenment on thinking and on the creation of Western Europe.
The young and dynamic University of Tours proclaims the humanistic values of the Renaissance.