ISABELLE PORTO SAN MARTIN - Doctor in Musicology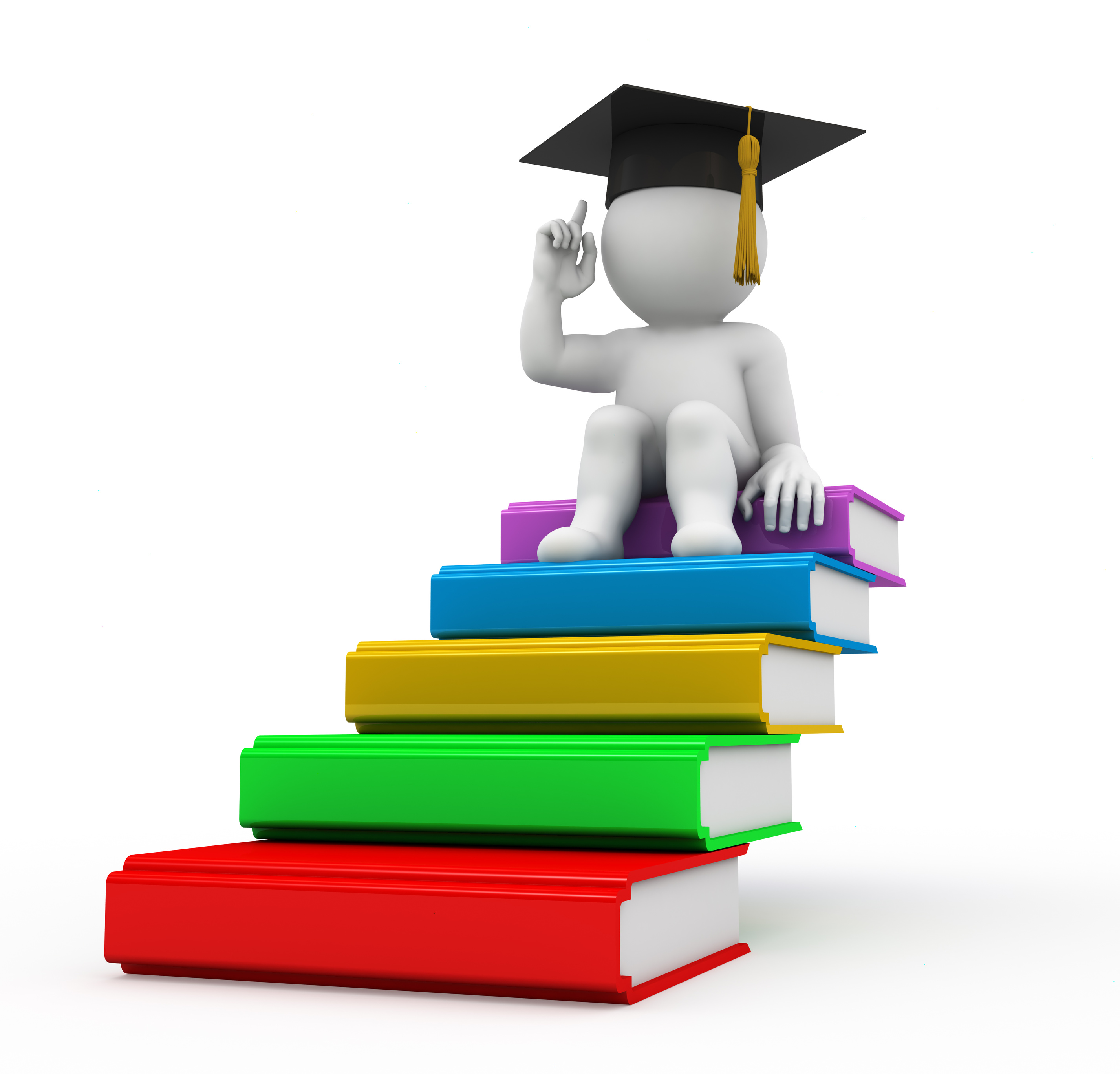 What is your professional / educational background and what is your Ph.D. Topic?
My dissertation is the result of a double major in Modern Letters and in Music: I obtained a Master's in Modern Letters at the University of Metz while also studying piano and chamber music (at the CNR of Metz), music history (at the CRR of Paris) and esthetics (at the CNSMDP) which were rewarded by a First Prize. An equivalence allowed me to enroll directly in the second year of a Master's, then to begin a dissertation in Musicology.

I worked on the transfers occurring between the French "théâtre lyrique" and the zarzuela during the 19th century; given the nature of the subject, I also enrolled in a joint program with the Universidad Complutense in Madrid.


How has the Ph.D. process been for you?
Working on a multidisciplinary subject, consulting French and Spanish literary and musical sources, bringing to light forgotten documents, reconstructing links, thinking about the meeting of two cultural spheres, alternating between the concept and the details, writing, producing a thought which is mine... these were all impressive moments in the Ph.D. process.

The role of the Ph.D. adviser is primordial. The support, confidence, methodological orientations, the thought processes, the presence of the professor who advised me for my dissertation have all completely, profoundly, integrally contributed to the success of my work and I thank him yet again.

The real difficulty in doing my work, which consisted also of regularly consulting foreign sources in a foreign country, was at the same time having a full time teaching position in middle schools and high schools of the Academy.


What have you learned from this experience?
Making a contribution to this field of research was exciting.

Like a lot of young doctors, I would like to teach at the university level, the Ph.D. is a required diploma to make this step.


What advice would you give to a student who was considering a Ph.D.?
Each journey is different, I think that each candidate has a particular reason for doing doctoral work, a reason which is more important than simply having a degree. Above and beyond traditional advice, three things stand out: the vital importance of one's entourage, firstly; the expense linked to reproducing documents, to traveling in order to consult collections, meeting specialists, participating in conferences and the like; and, finally, the autobiographical part of the result, an aspect which one realizes half-way through and which can be exciting and confusing.


What are you doing now?
I have the Capes (certificat d'aptitude au professorat de l'enseignement du second degré) in Modern Letters and I have been teaching French for 10 years in the Academy of Orléans-Tours.

Contacts
Service de la recherche et des études doctorales
Tel : 02.47.36.64.12
mail :
red@univ-tours.fr