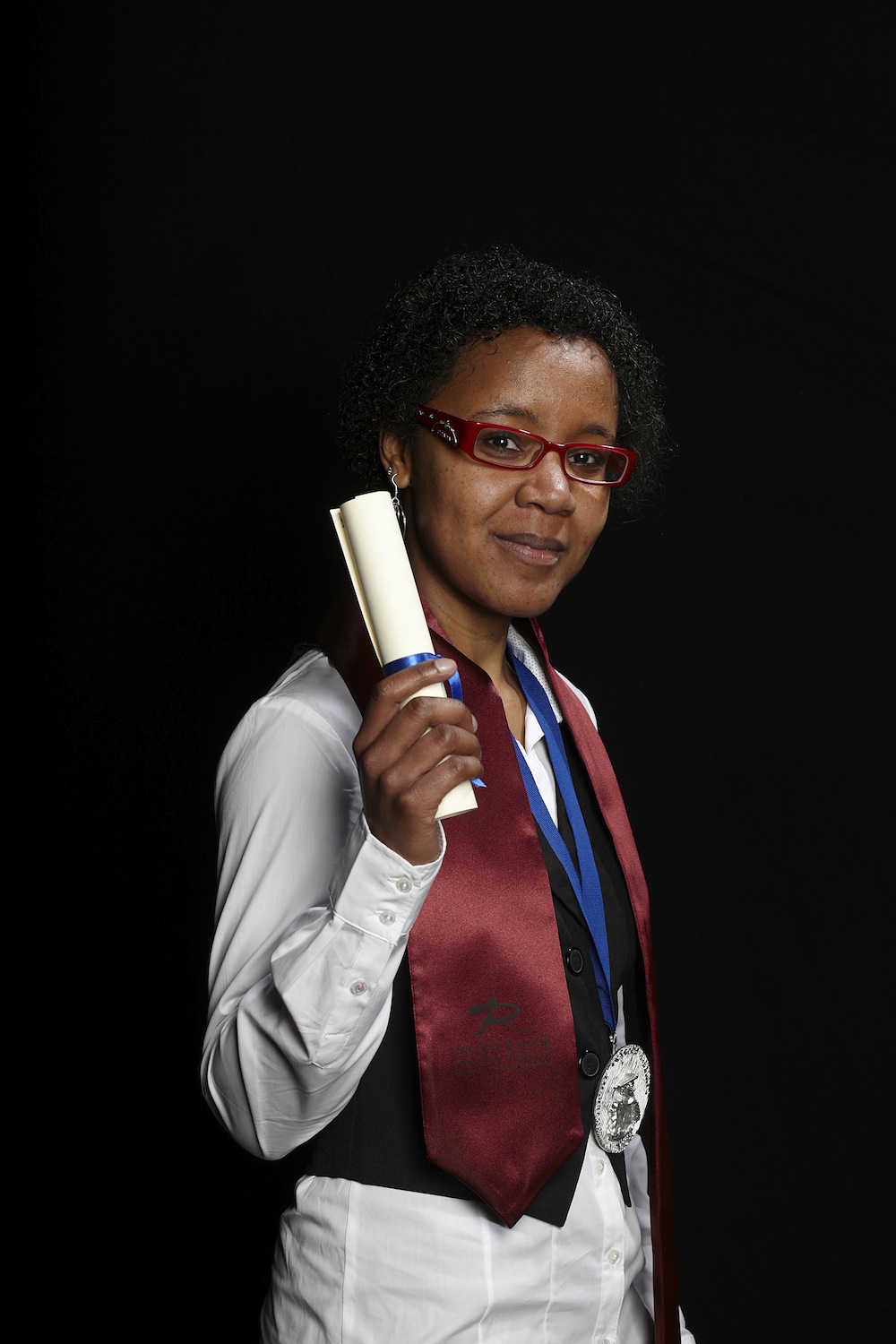 What is your professional / educational background and what is your Ph.D. Topic?
My background is fairly common. After a degree in Physical Measures at the IUT in Montpellier, I continued at the university level with a Bachelor's in Physical Chemistry and a Master's in Materials. I came to Tours in 2008 to begin a dissertation on the improvement of the security of electrolytes in supercondensers by adding ionic liquids.

How has the Ph.D. process been for you?
I saw the dissertation as a research project on which I needed to work in order to have results in a specific time frame. There were good and bad moments, moments full of emotion, like the dissertation defense, which remains for me one of the best moments.

What have you learned from this experience?
From a professional point of view, the dissertation teaches us a lot about our capacity to organize a research project, to communicate, to write, to work in a group, etc.; and from a personal point of view, it involves the chance to meet people and have enriching interactions.

What advice would you give to a student who was considering a Ph.D.?
The advice I would give would be to choose a subject you like because motivation is very important to see the dissertation to its completion.

What are you doing now?
I found a post-doctoral position before my defense, so I have not even had any time off, because three weeks after my defense I was working at my post-doc at the CEA (Atomic Energy and Alternative Energies Commission) in Grenoble.