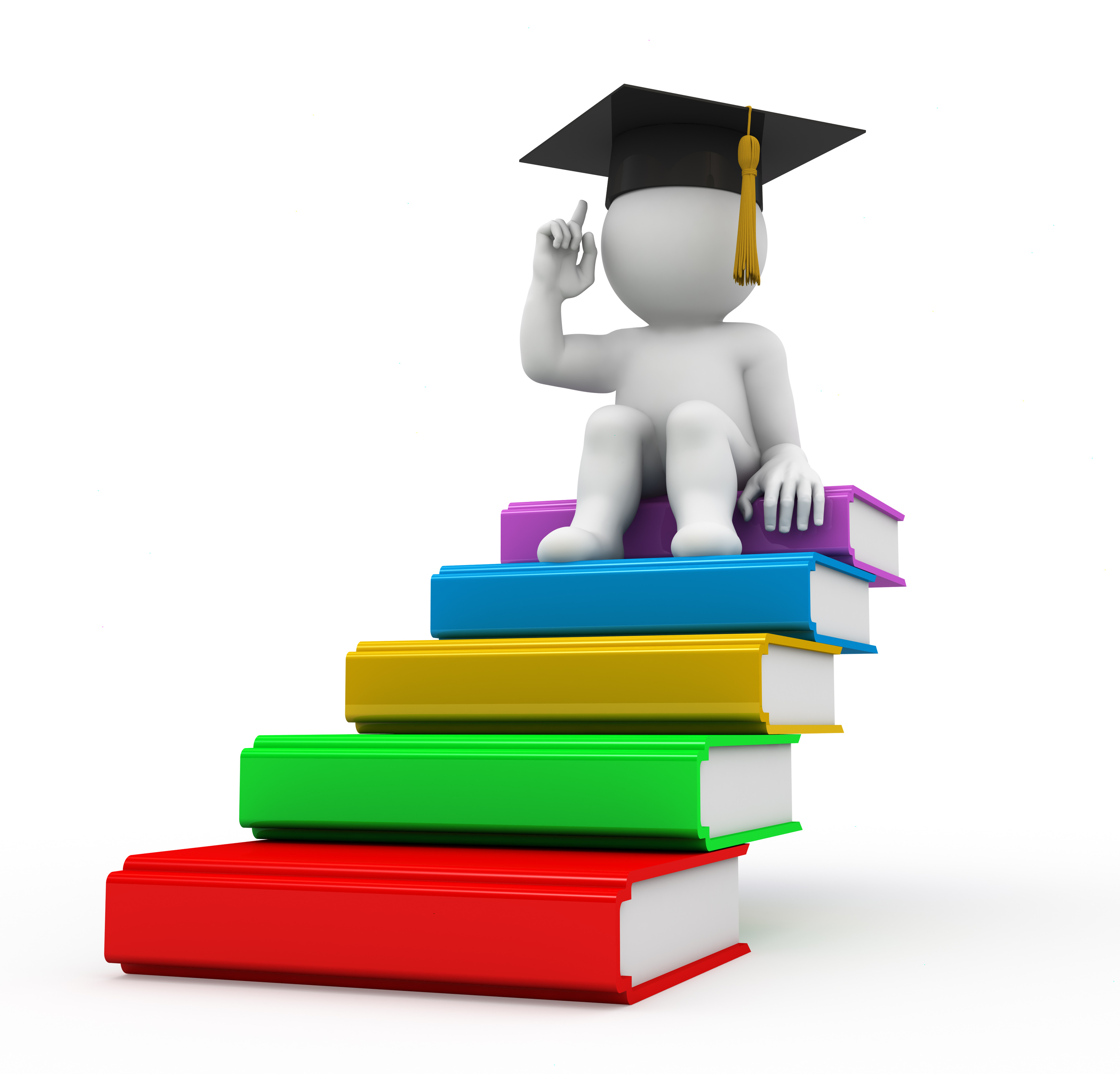 What is your professional / educational background and what is your Ph.D. Topic?
I have a Master's in the biology of reproduction (University of Tours) and my dissertation topic was the study of fertility and metabolism in milk cows selected for their haplotype to a QTL of female fertility situated on the chromosome 3. I had a scholarship from the CIFRE (industry / academia).

How has the Ph.D. process been for you?
The dissertation was a long road, not always easy. Some good surprises but also some bad. We learn to face many different types of situations.

What have you learned from this experience?
The advantage of the CIFRE is that a researcher can study the same problem in two different contexts (in my case, in a fundamental research laboratory as well as at a technical institution), and thus develop relationships with different sectors and personalities. It was, humanly, very enriching and allowed me to discover different areas that I did not know existed, and thus was very enriching professionally.

What advice would you give to a student who was considering a Ph.D.?
Try to find out as much as possible about the work environment and the future team (and about the future dissertation adviser). Three years is long and short at the same time.

What are you doing now?
After six months of unemployment, I have been offered a short-term contract with the company in which I did my dissertation.