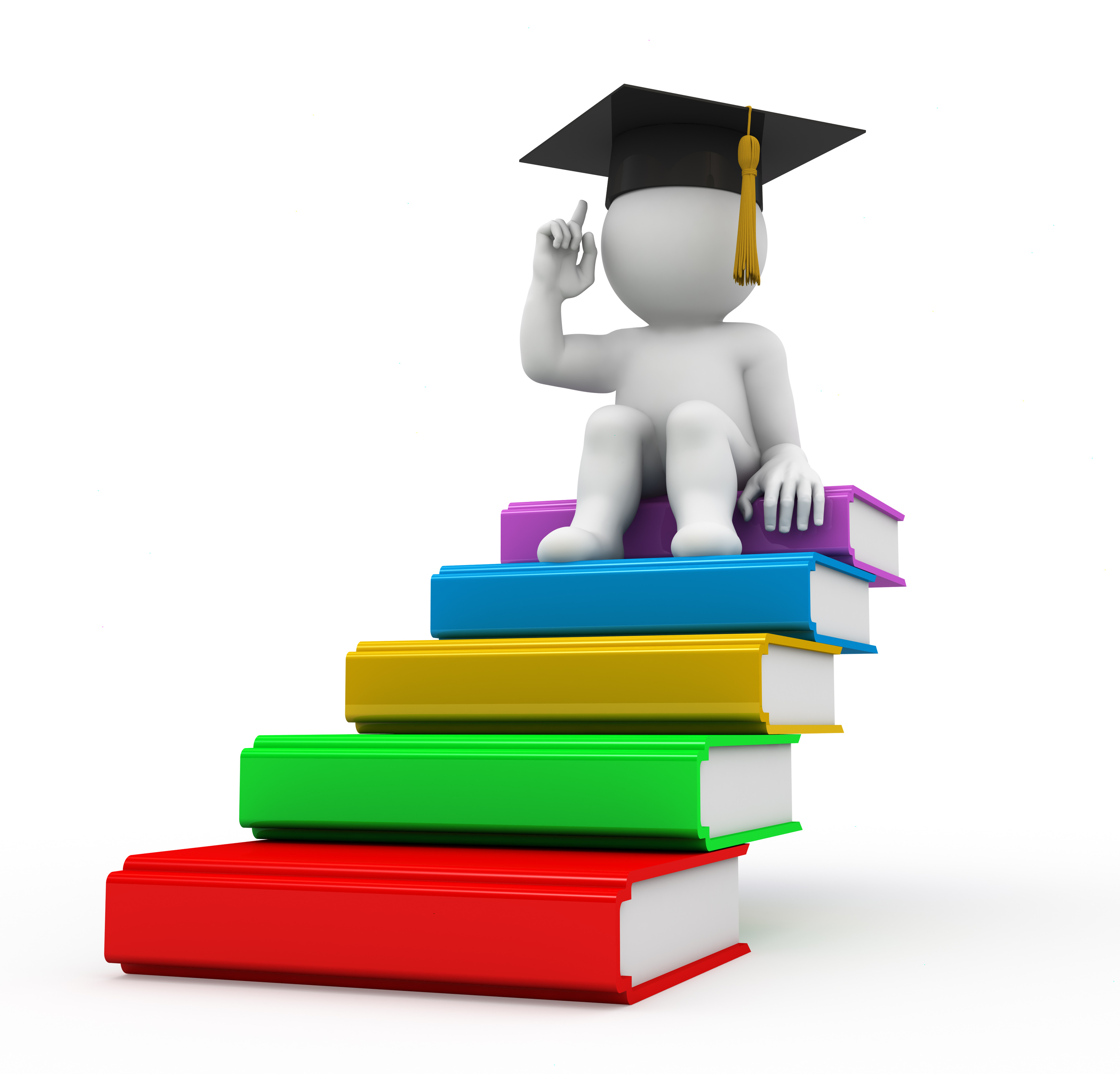 What is your professional / educational background and what is your Ph.D. Topic?
I have a Bachelor's degree in Political Science from the National University of Vietnam (2000) and a Master's in International Law from the University François Rabelais of Tours, taught at the Foreign Trade University of Vietnam (2007) and a translation diploma from the Advanced School for Interpreters and Translators (ESIT).

I speak both Vietnamese and French, I have translated several scientific works (notably those of Trinh Xuan Thuan, who works in Astrophysics) and legal works.

In 2009 I won the Eiffel Scholarship of Excellence from the French Foreign Affairs Ministry in order to pursue my dissertation in private law with Professor Hadi Slim. I enrolled at the University François Rabelais of Tours on October 1st, 2009. I defended on June 21st, 2012. I worked on the subject of rights through the lens of comparative Franco-Vietnamese law.

How has the Ph.D. process been for you?
The start of my dissertation was difficult because of differences in methodology. The Vietnamese approach is not necessarily the French approach. The first draft of my dissertation is a bad memory for me. The work is all the more complicated when the subject is comparative law. The mastery of one's own law is already difficult, and then the person has to master the law of a foreign country. And, in the context of a joint-dissertation, the work has to be approved by two advisers in two different countries.

Luckily, I have doctoral colleagues who helped me a lot, at the research level, as well as in daily life. I still remember the ambiance of the room D113, at the university's Deux Lions site. We spoke of our dissertations, classes we were teaching, and our fears about the future after the dissertation. We shared some crazy moments, but also very serious. Without this ambiance, the dissertation would have been much sadder.

What have you learned from this experience?
My dissertation years were not wasted. They were, in fact, very fruitful. To write a dissertation is to prepare oneself for life in a university. But for me, the most important, is to have completed an intellectual exercise that will help me to live better. Thanks to these three years, I learned an interesting research method that I am sharing with the young people in my country.

What advice would you give to a student who was considering a Ph.D.?
The life of a Ph.D. student is difficult and sad, everyone knows. Each person has his or her own way of making the process less difficult. For me, it was to always be prepared. Having a good bibliography before starting the dissertation is very important.

Mastering the language is also very important for foreign students. As well, a foreign student has to understand another culture, which may be very different from his or her own culture. Life is easier when one can share cultural values with colleagues. Being part of a group is not easy for a foreign student. You have to work harder to open your mind, to be accepting. Sitting in a corner is never a good tactic.

What are you doing now?
As a teacher at the Foreign Trade University of Hanoi (Vietnam), I teach contract law and international private law. I am the director of the French Master's taught at my university.