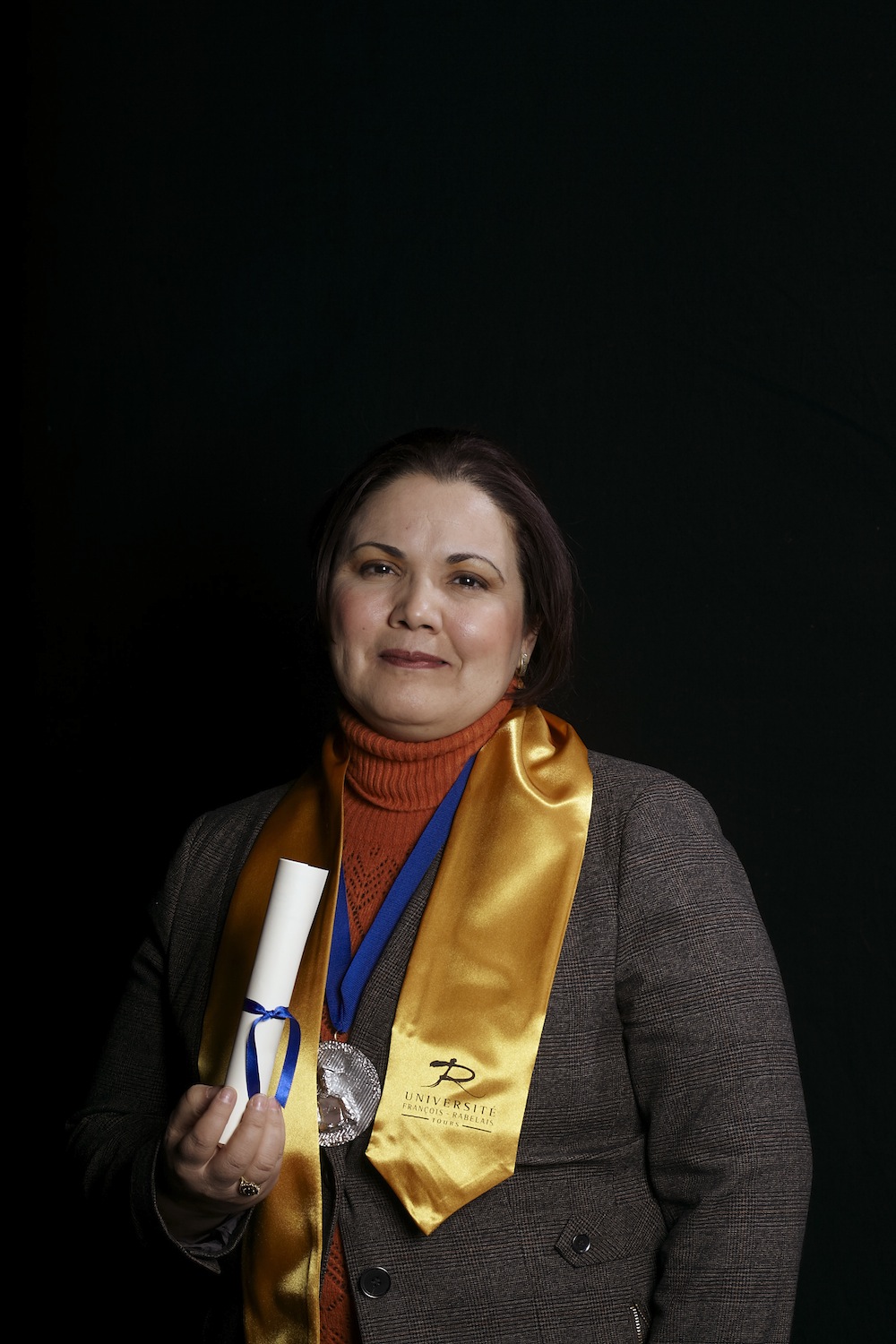 What is your professional / educational background and what is your Ph.D. Topic?
My dissertation topic talks about scholastic rhythms and a chrono-psychological evaluation of school time and organizational modalities in Algerian schools – a comparative study between the double and single vacations in 11- and 12 – year-old children. This research, directed by Professor François Testu, focused on a study of scholastic rhythms in the Algerian school system.

How has the Ph.D. process been for you?
During the writing of my dissertation, I lived one year in Tours. I appreciated the city and its inhabitants, the people were very welcoming and the city is magnificent with its castles. On a scientific level, working with Professor François Testu and his team helped me to deepen my understanding and learn how to work on a team.

What have you learned from this experience?
On a personal level, I learned a lot. I learned to be more patient as well as to push my limits. On a professional level, this experience helped me to acquire competencies in Psychology, in particular in the area of scholastic rhythms.

What advice would you give to a student who was considering a Ph.D.?
It is important to be patient and serious but also attentive to the fact that the work is yours; learn how to work on a team, and evidently take advantage of the friendships that link you to the other Ph.D. candidates.

What are you doing now?
I am currently a professor at the University Mouloud Mammeri at Tizi-Ouzou in Algeria.