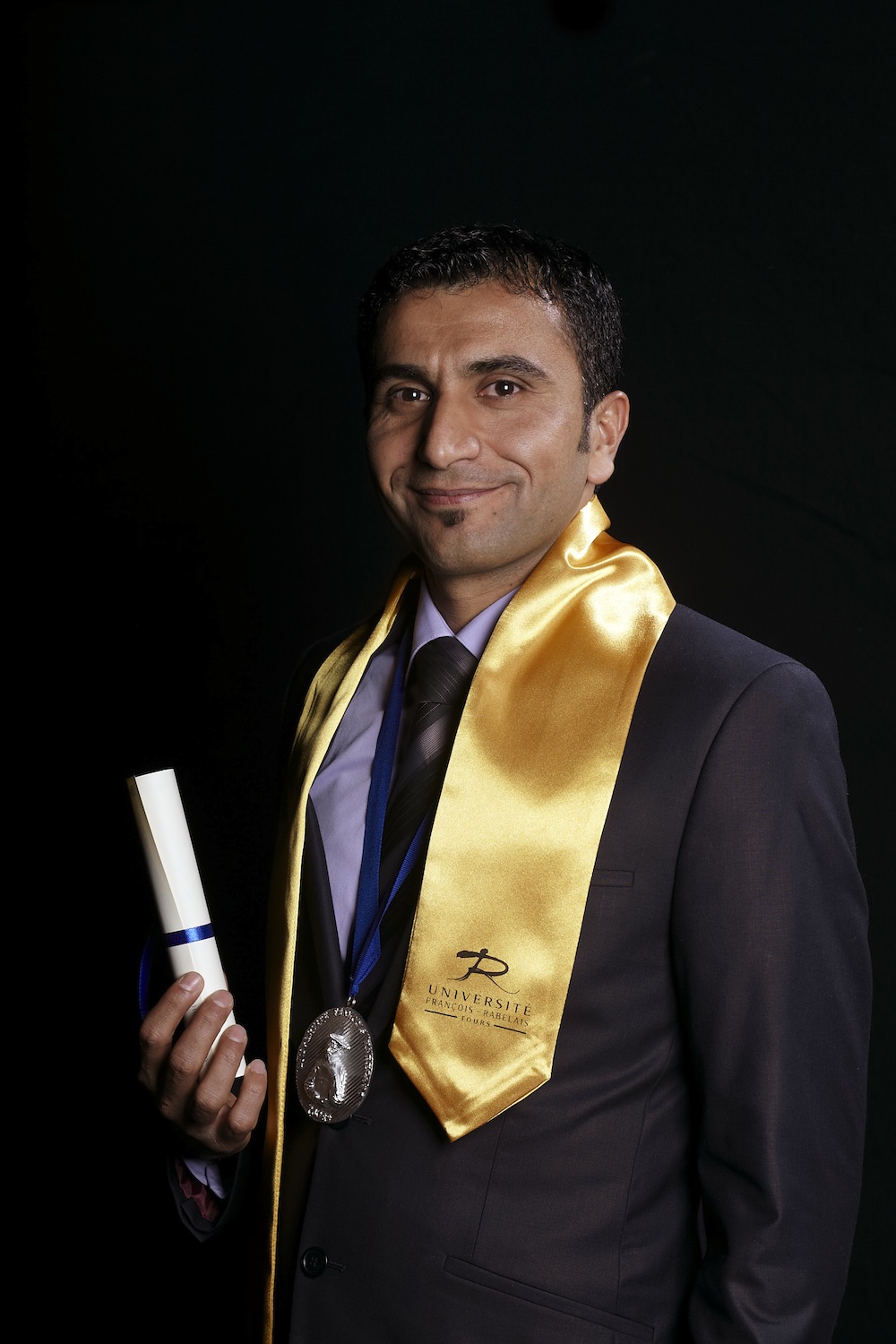 What is your professional / educational background and what is your Ph.D. Topic?
My dissertation entitled, "The Staging of Wandering and Writing about the City in a Body of 18th Century Works". My study evoked the presence of the city (Paris) in novels and philosophical works of the 18th century. This presence is understated in literary works of the first part of the century: Paris is only suggested by a simple reference and remains distant. However, with Rousseau and the second part of the 18th century, the city becomes more and more an object in their writings. Whether from the city or from the country, the wanderings of writer-philosophers play an important role in the evocation of the city: walking becomes a way for writer-wanderers to reflect and dream about the phenomena forgotten by a city-based society.

How has the Ph.D. process been for you?
As a foreign student, writing a dissertation in France was, for me, a real adventure with some heavy difficulties. Luckily for me, I have an excellent adviser whose constant involvement and precious commentary helped me to finish my work satisfactorily.

What have you learned from this experience?
It was a unique experience for me. The years I spent in France brought me a lot academically, as well as personally. I learned to be autonomous, and patient, in order to reach my goals.

What advice would you give to a student who was considering a Ph.D.?
You must love your work and choose a subject that goes well with your ambitions. Remember when choosing a dissertation adviser that you will be working together for three or four years.

What are you doing now?
I am a French teacher in the north of Iraq. At the same time, I'm looking for post-doctoral opportunities.