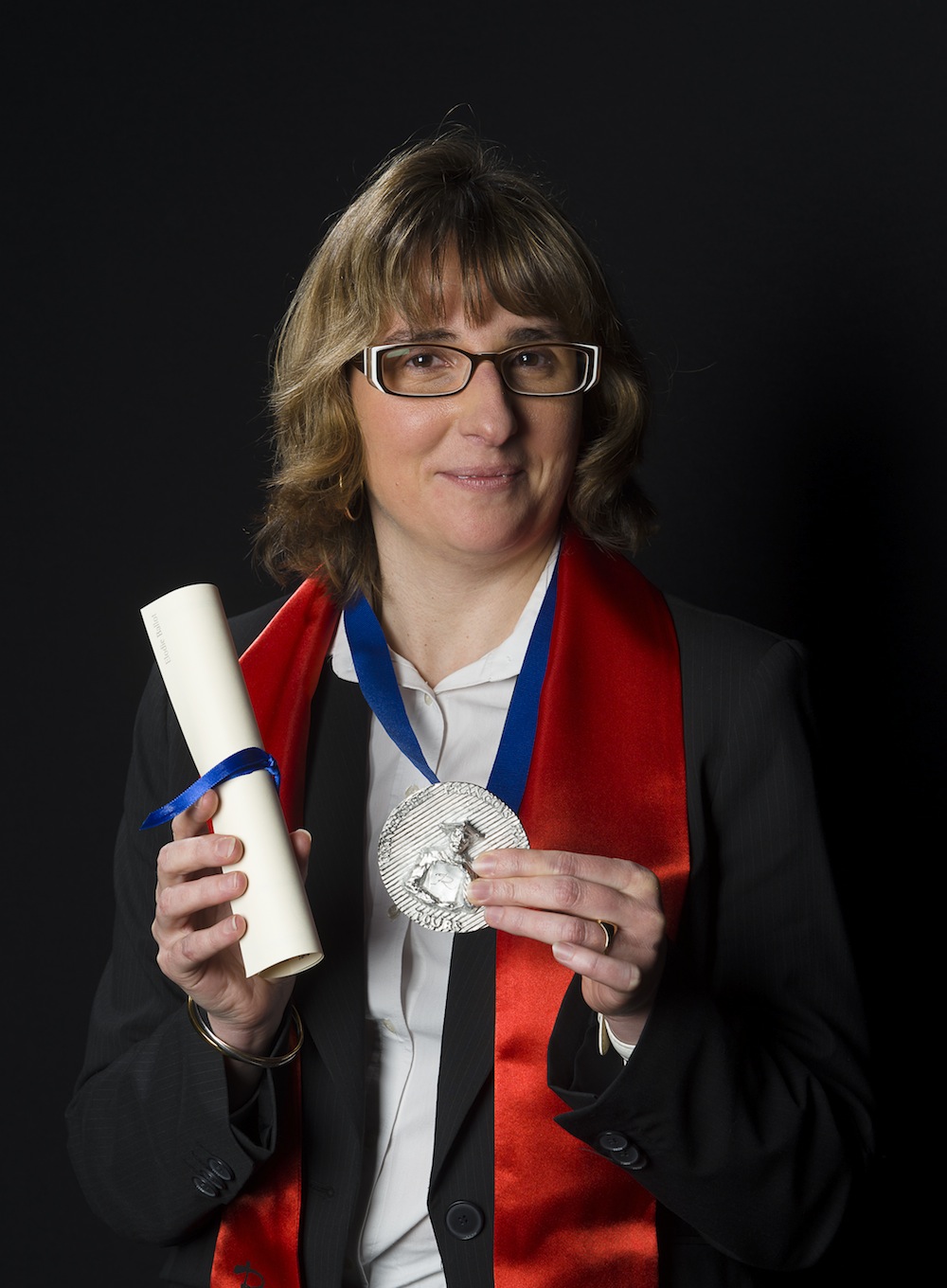 What is your professional / educational background and what is your Ph.D. Topic?
After finishing my high school diploma (literature), I started Law. After four years spent at the University of Bordeaux IV Montesquieu (a four year degree) I came to the University of Tours for my Master's degree (Private Law). Then I started my dissertation (from October 2004 until the defense in February 2012). While I was preparing my dissertation, I taught in the Law School.

My dissertation is entitled, "A Critical Study of Fundamental Rights." The study was proposed by my dissertation adviser, Professor Cesaro. My work consisted of analyzing the notion of "fundamental rights", notably with regard to the concepts of human rights and public freedoms, and to study its application (notably the question of effectiveness).

How has the Ph.D. process been for you?
The dissertation is a test and a passionate adventure at the same time if one is, I believe, fascinated by the subject. The best moments of the dissertation: the defense, which is a reward for years of work.

What advice would you give to a student who was considering a Ph.D.?
One piece of advice: know that you are engaging in a difficult task, in which you will often be alone.

What are you doing now?
I am still teaching in the Law School.