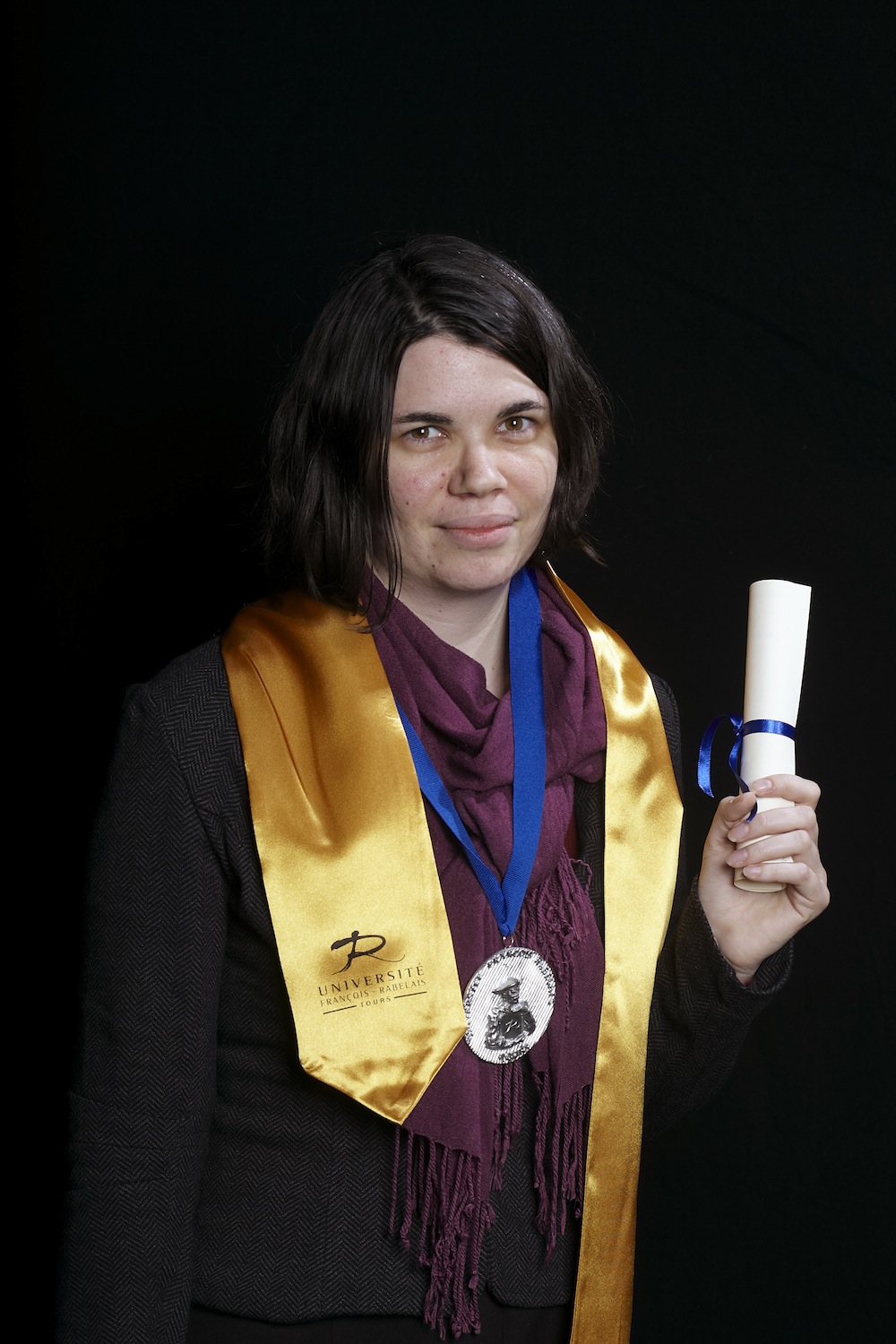 What is your professional / educational background and what is your Ph.D. Topic?
I am mainly interested in human and social science studies: first, advanced literary classes, then, territorial planning and development and urbanism. My dissertation topic is at a crossroads of my different interests: between a technical and operational aspect linked to urbanism and a reflection that crosses several subject areas (philosophy, archeology, and history, for example). The title of my dissertation is: "Urban Project Maturity and Temporality: the Determination of Project Maturity By its Width and its Temporal Transversality". I sought to describe the temporalities of a project of urbanism (through projects of urban reconversion) by "temporal layers". I also reported on the dynamism of a project in a given context. This research showed, finally, that the project of urbanism is not reduced to a one-time application of planning objectives on a given space and according to a given time limit.

How has the Ph.D. process been for you?
It is an exercise that taught me a lot: autonomy, the ability to think, the acquisition of expertise, meetings during conferences and seminars. It is a rich and intense experience, with highs and lows, and with a conclusion, the defense. I really appreciated the dissertation process. After all, it is a unique opportunity: to create something which makes you the only specialist in the subject area.

What have you learned from this experience?
Personally, it allowed me me to mobilize resources that I discovered in myself or, if not, to acquire them: it is a complete apprenticeship. Professionally, my experience was accompanied by teaching experience and directing students' work.

What advice would you give to a student who was considering a Ph.D.?
The only one is not to regret your choice. If the person is motivated, passionate and tenacious, give it a try!

What are you doing now?
I work at the moment in the technical services of a local municipality. However, the world of teaching and research interest me as well: one of my objectives is to attempt to become a tenured professor.