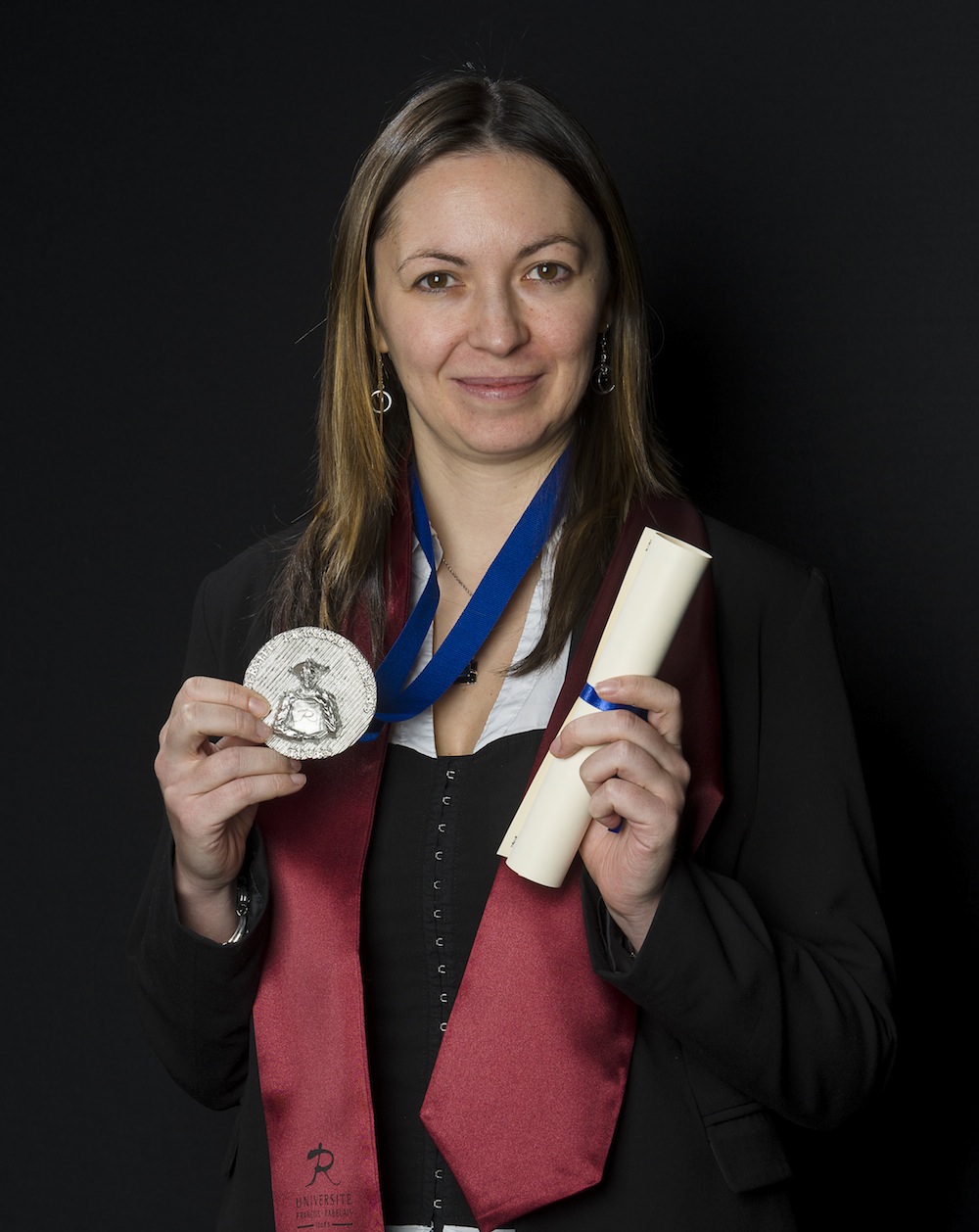 What is your professional / educational background and what is your Ph.D. Topic?
After my high school diploma (sciences), I did my first studies in life sciences which I have just recently finished with a Ph.D. in the biology of reproduction: "Kisspeptide: a New Molecule for Controlling Ovulation in Mares?".

How has the Ph.D. process been for you?
It was a very enriching experience from every point of view, that went well in general.

What have you learned from this experience?
I deepened my understanding and acquired new abilities. Conferences were a source of contacts and interesting exchanges.

What advice would you give to a student who was considering a Ph.D.?
I would advise them not to become discouraged, and to stay motivated whatever problems they may face.

What are you doing now?
I am currently looking for work.