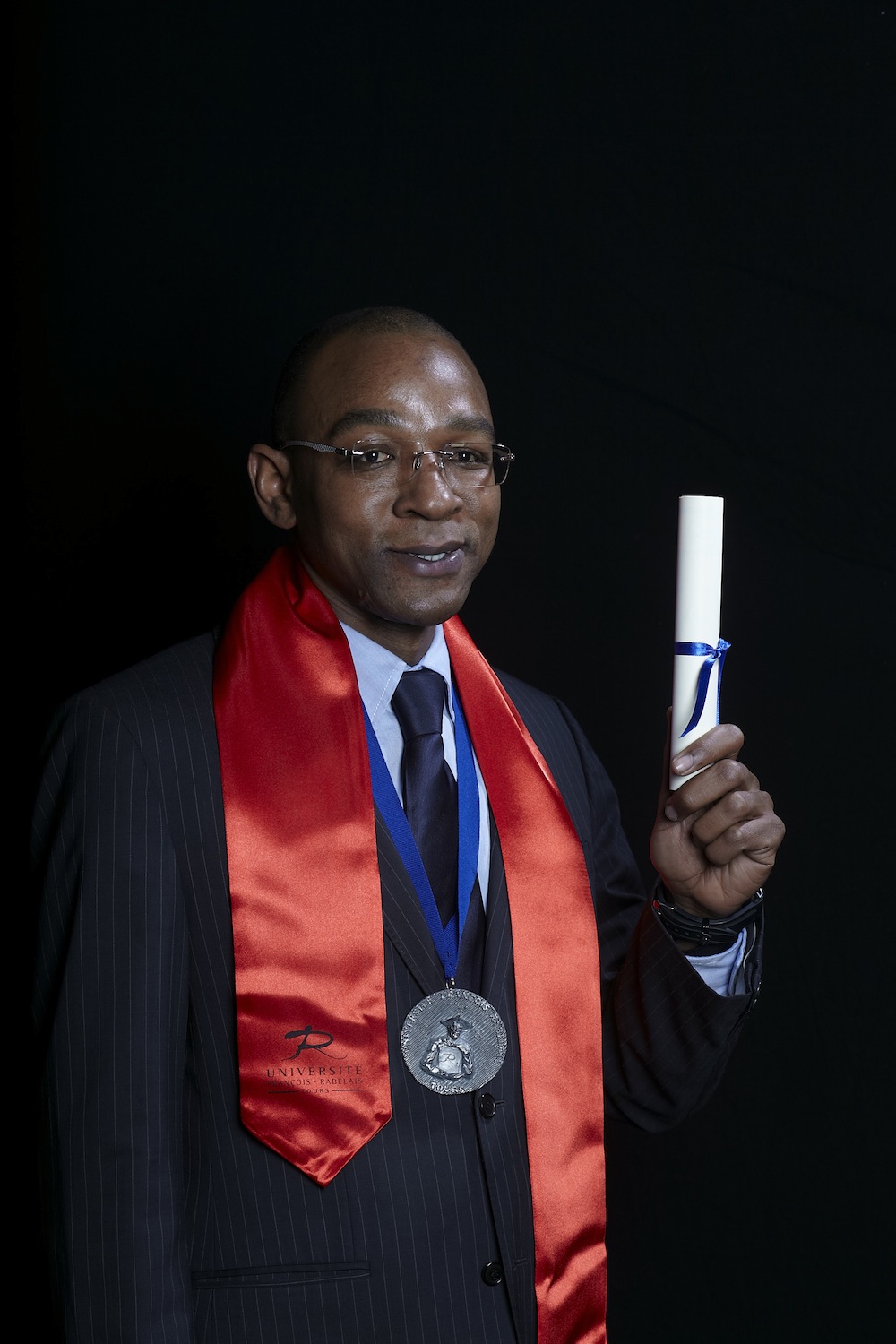 What is your professional / educational background and what is your Ph.D. Topic?
My university studies are typical: Bachelor's, a Master's in Management, (for the Master's, my specialty was E-Management). Then, I began the Ph.D. in 2006. After six years I am finally defending. A lot of work, rigor, discipline. As part of my Ph.D., I worked at the Paris City Hall from March 2009, and was there until the end of my doctoral research in 2012.

How has the Ph.D. process been for you?
It is a long journey, of research, but also frustration. For me it was not always easy because I was working between Paris and Tours (Paris, my research topic and job; Tours, my doctoral studies), so I had to commute regularly between the two, which was financially and physically quite hard.

What have you learned from this experience?
First, on a personal level, a certain solidity but also opportunity, as this experience allowed me to bring together two different, yet complementary, domains. On a professional level it was very enriching.

What advice would you give to a student who was considering a Ph.D.?
The advice I would give would be to dive in. Ph.D. studies are always long, but with willpower and determination you can do it.

What are you doing now?
I am a government employee, I work for the State in an inter-ministerial position.